News
Serve Real Economy and Promote the Construction of Dual Circulation Paradigm——New Journey of Gold Road Project in the New Year
Date: 2022-01-26
At the beginning of the new year, the "Gold Road" project of Shanghai Gold Exchange (hereinafter referred to as SGE) took another step, and the business scenario of domestic gold refining capacity serving the international market was once again applied.
On January 25, 2022, under the active organization and promotion of SGE, Dianjin International Industry and Trade Co., Ltd. (hereinafter referred to as Dianjin), a domestic refinery located in Yunnan, commissioned Precious Metals International (Singapore) Co., Ltd., an international member of SGE, to purchase a batch of 12.5 kilograms gold ingots from another International Member ICBC Standard Bank Plc. through SGE International Board trading platform, with a transaction amount of nearly RMB 80 million. After withdrawn from the international board designated vault operated by ICBC Shenzhen, the raw gold ingots are transported to Dianjin for bonded processing, refined and recasted into standard kilo bars and then exported to the Southeast Asian market. This transaction effectively connects domestic and oversea gold industrial chain and realizes the exportation of domestic gold refining capacity to the countries along the "Belt and Road Initiative".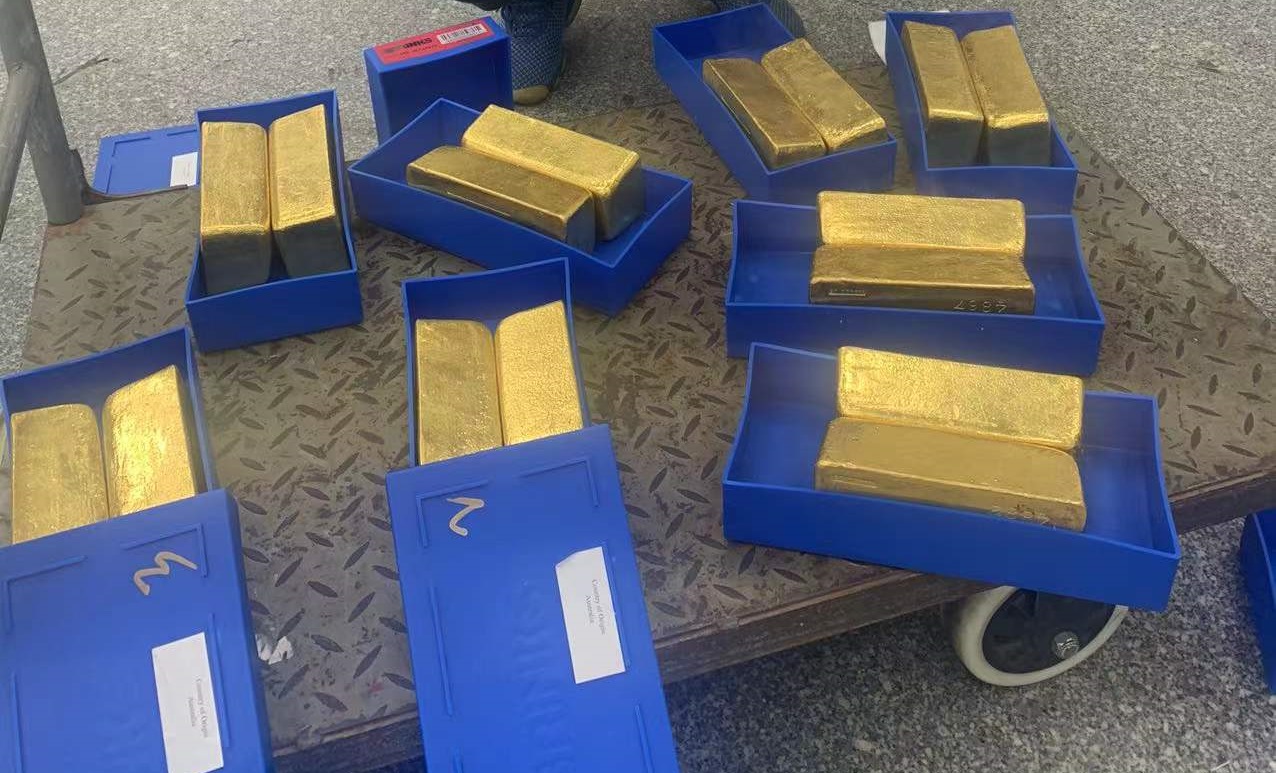 On January 1, 2022, the Regional Comprehensive Economic Partnership (RCEP) has officially entered into force. SGE will further expand the application scenarios of the "Gold Road" project, optimize business processes, and promote the interconnection of the gold markets in RCEP member countries.